in the beautiful Noosa Hinterland town of Pomona
Step into Amrita Park Meadery tasting room, where Nicola and Andy will guide visitors through the mead selection. Guests can indulge in guided tastings, learning about the ancient art of mead-making and the fascinating inspiration behind each bottle.
Whether you're a mead aficionado or just curious, Amrita Park Meadery invites you to experience the harmony of nature and the exquisite flavours of their handcrafted meads.
Where tradition meets innovation
and each sip transports you to a realm of pure delight.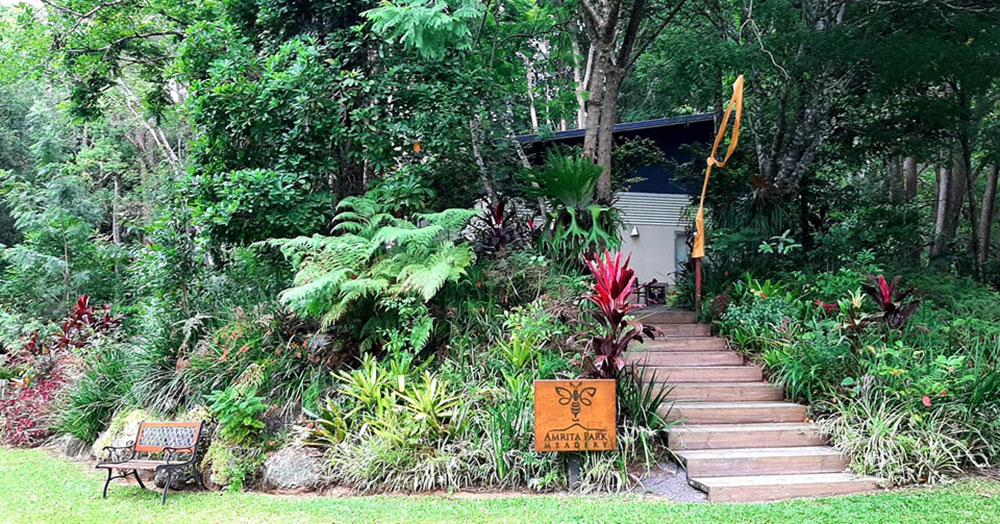 The Meadery
Located in the Noosa Hinterland, the Amrita Park Meadery Tasting Room is open Saturdays – 11am to 5pm.
Private Tastings other times by appointment – Call 0420 284 289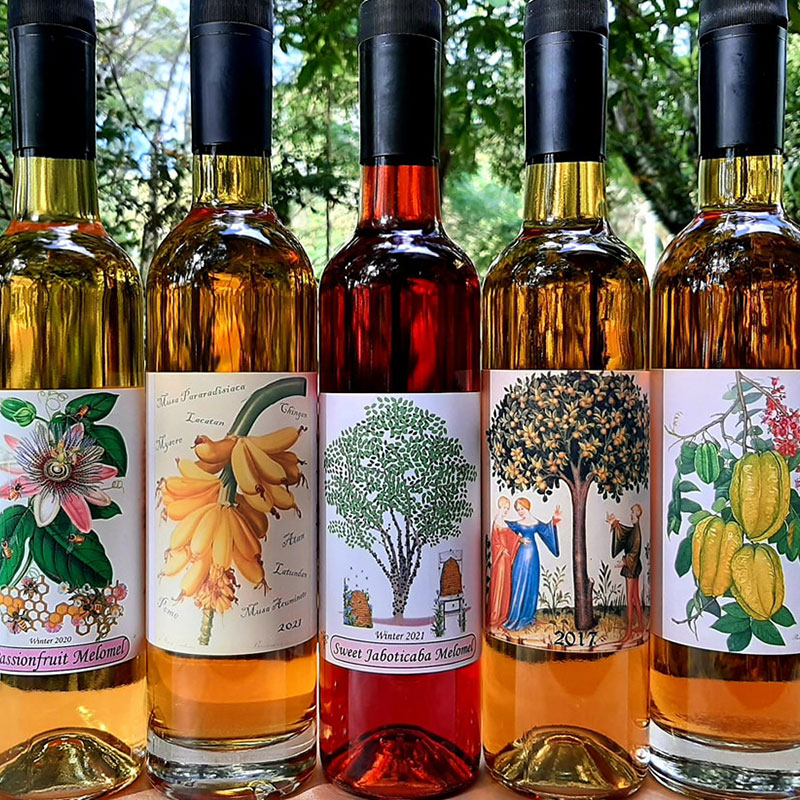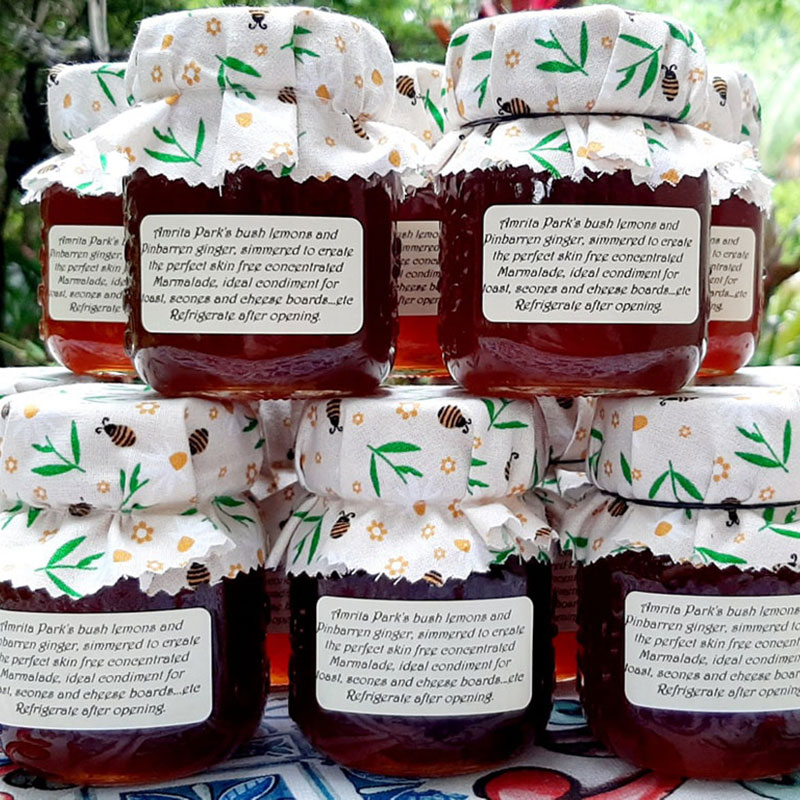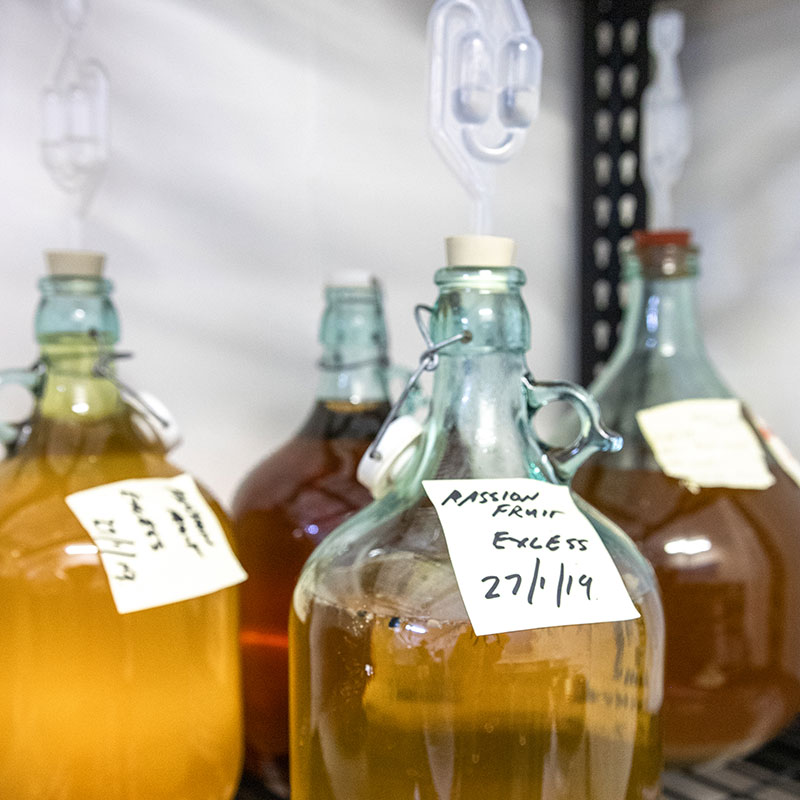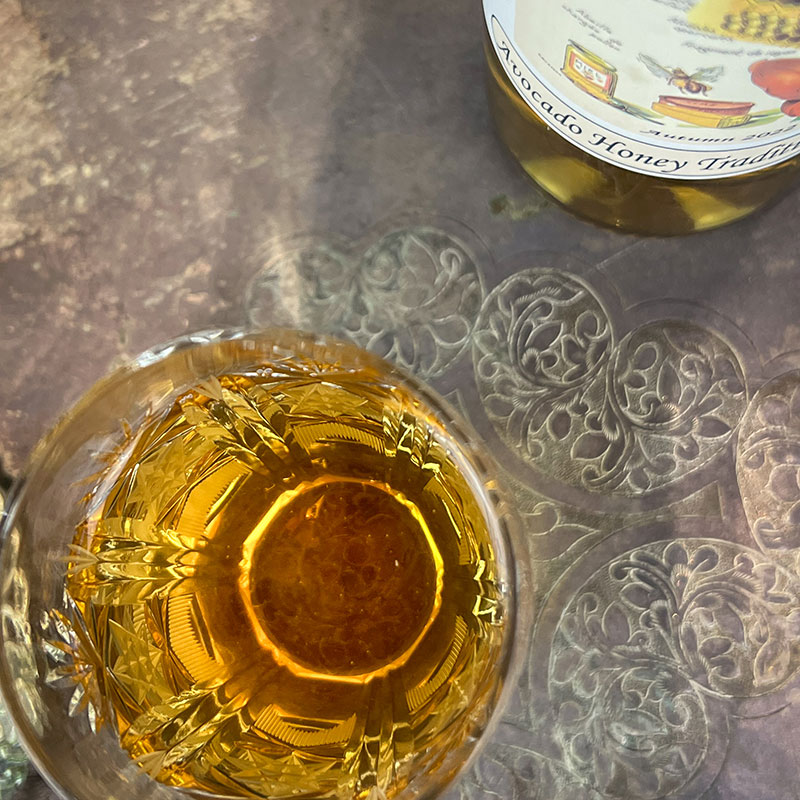 "Drawing inspiration from his mead making grandfather, Dennis "Poppo" Coates, Andy has honed his skill to keep the tradition alive and add his own spin to the mead making process."

for the latest from the meadery