delivered straight to your door
Amrita Park mead is made using seasonal ingredients, so each batch is different. Throughout the season we release small batches that are available as a limited release for purchase online, or at special events. Join our Mead Club to be kept in the loop, and the opportunity to purchase these limited releases online. They sell out quick, so make sure you don't miss out.
Every season brings exciting new flavours.
Here are some of this season's offerings.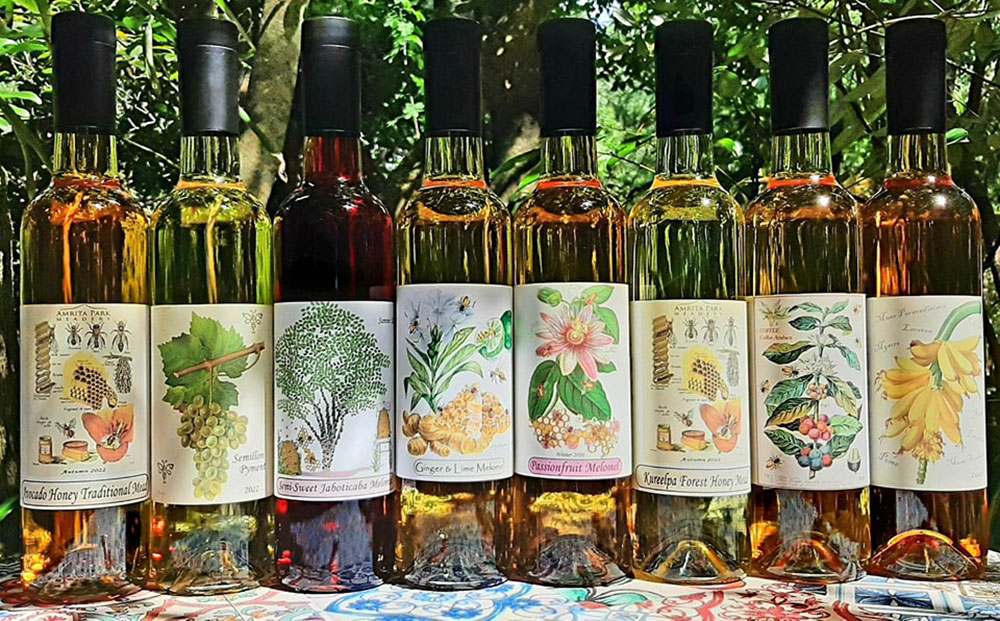 Shop Mead
Every season and every batch brings with it exciting new flavours.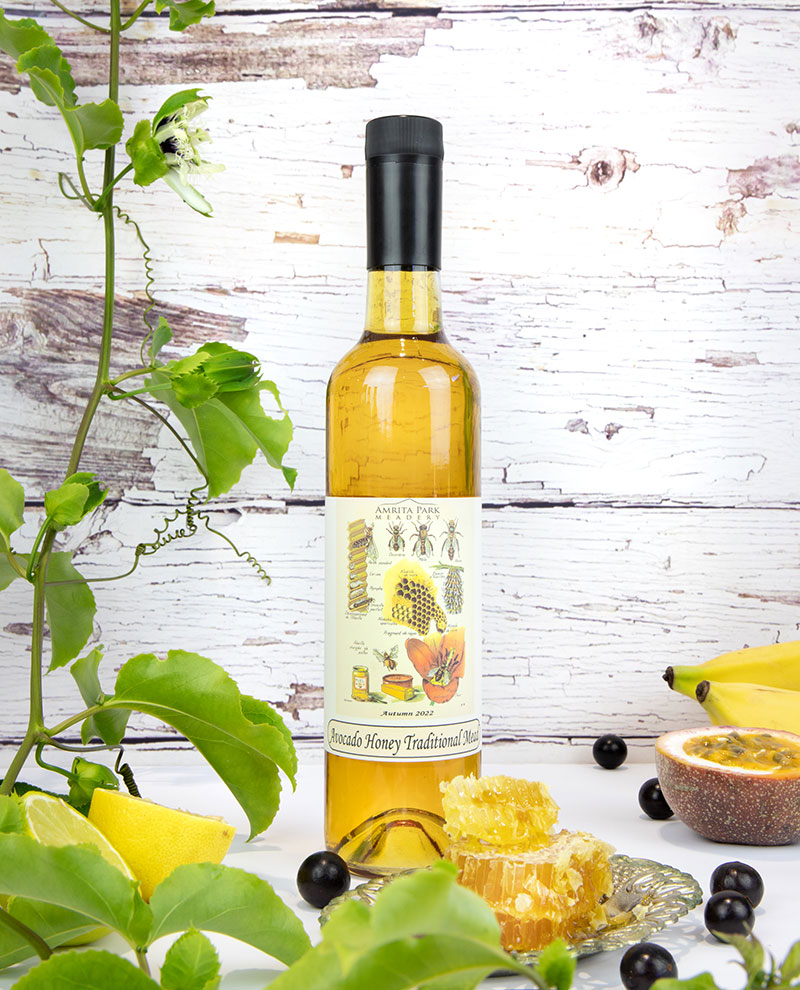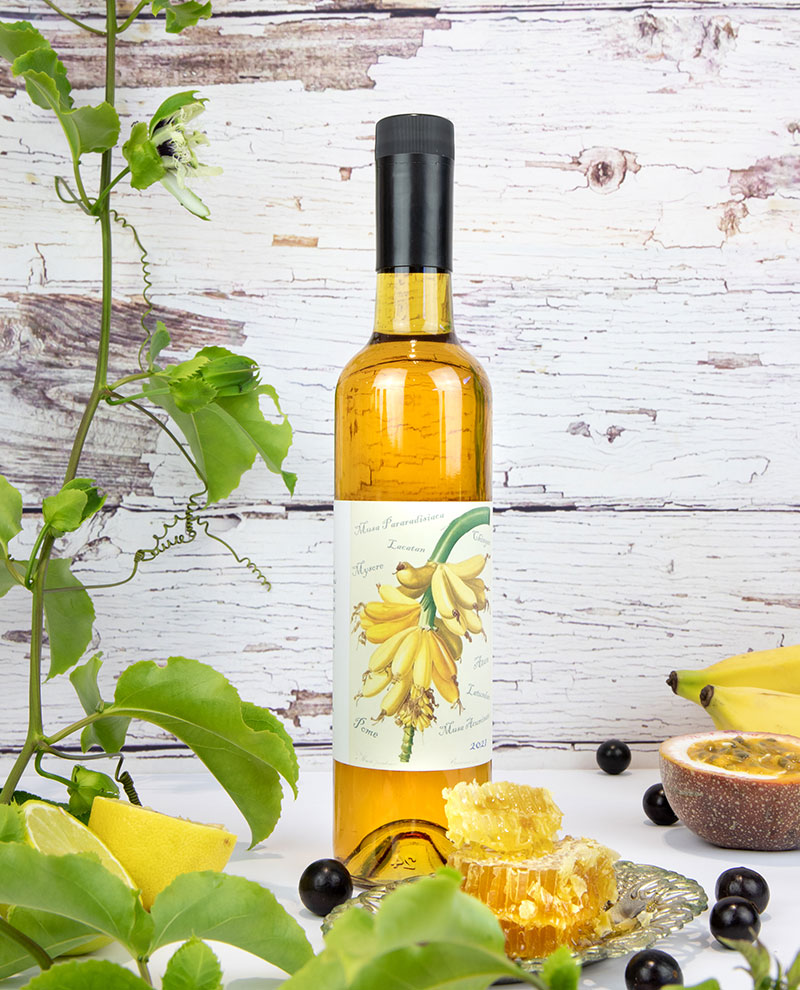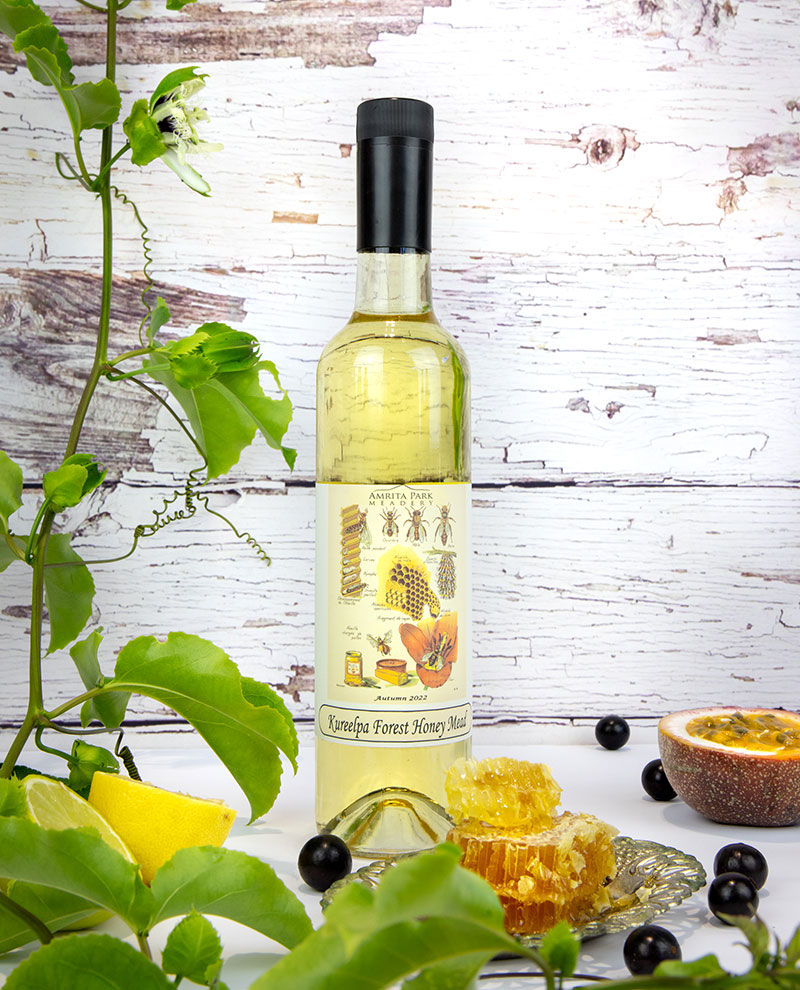 Jaboticaba Mead
Our semi-sweet style melomel displays a lovely fruit forward palate with an enhanced tannin finish brought together with distinctive Maleny forest honey sweetness. Amrita Park produces and sources first class local jaboticaba berries for our signature jaboticaba mead, each season offering its own unique flavour.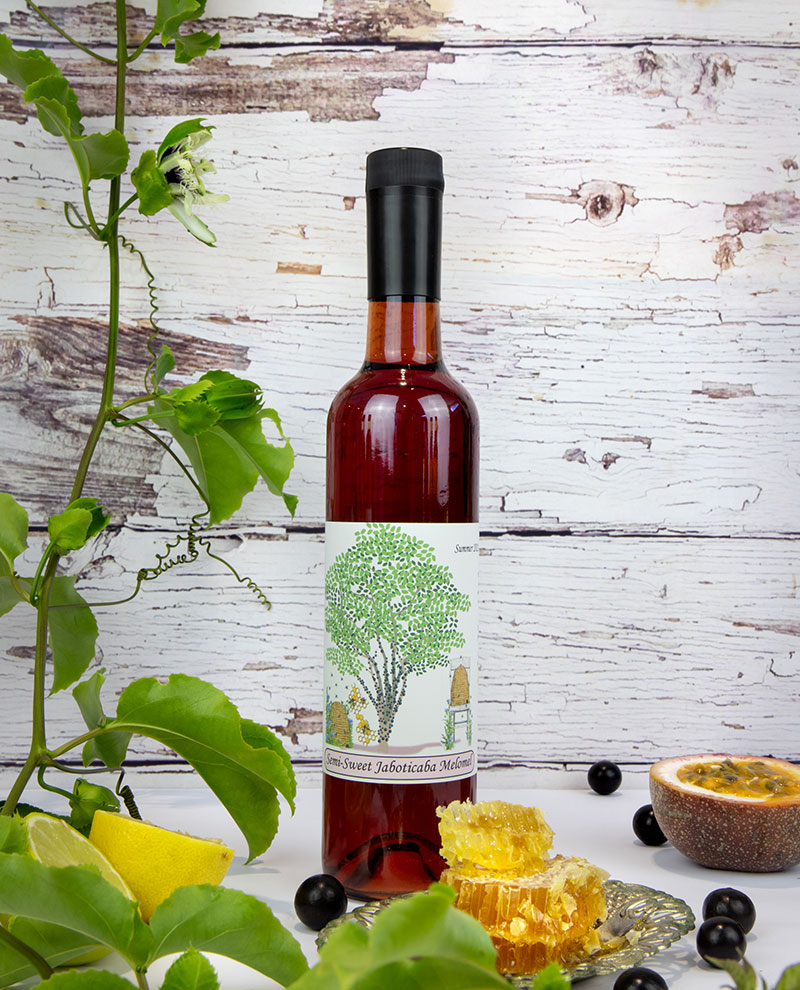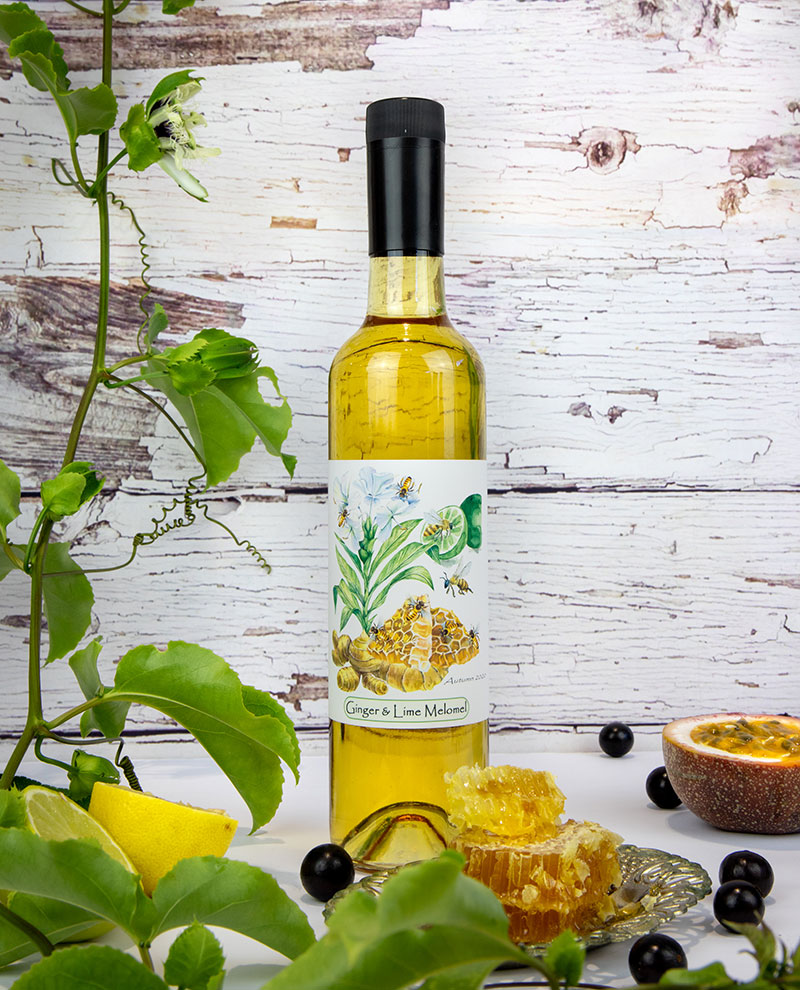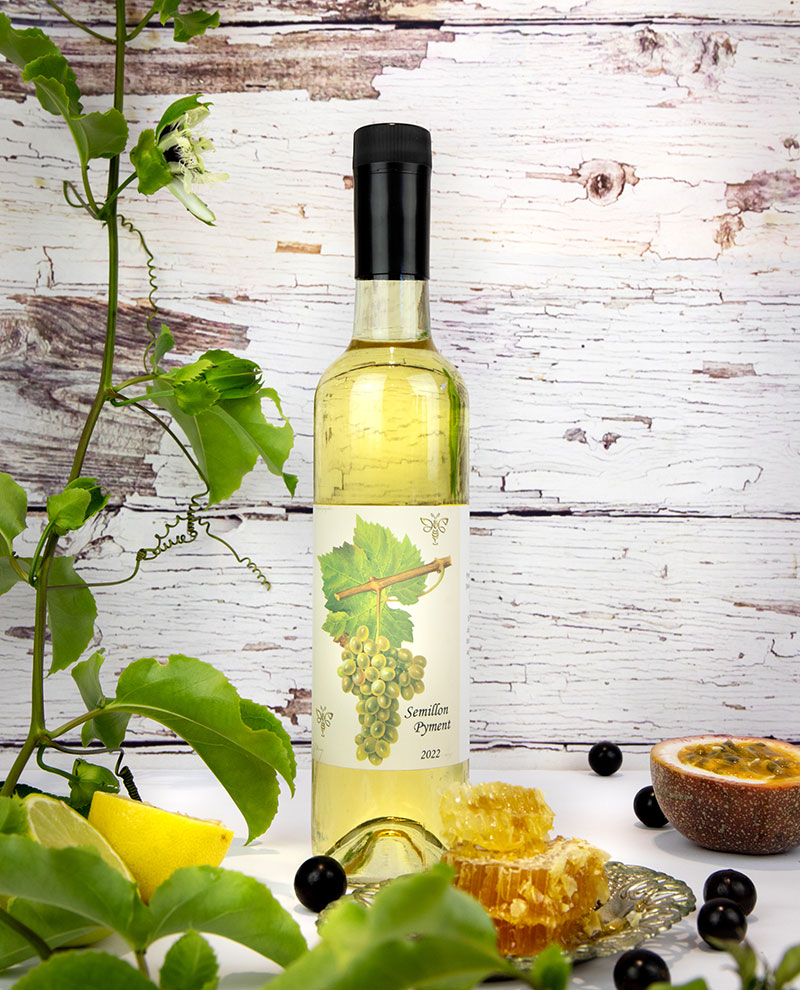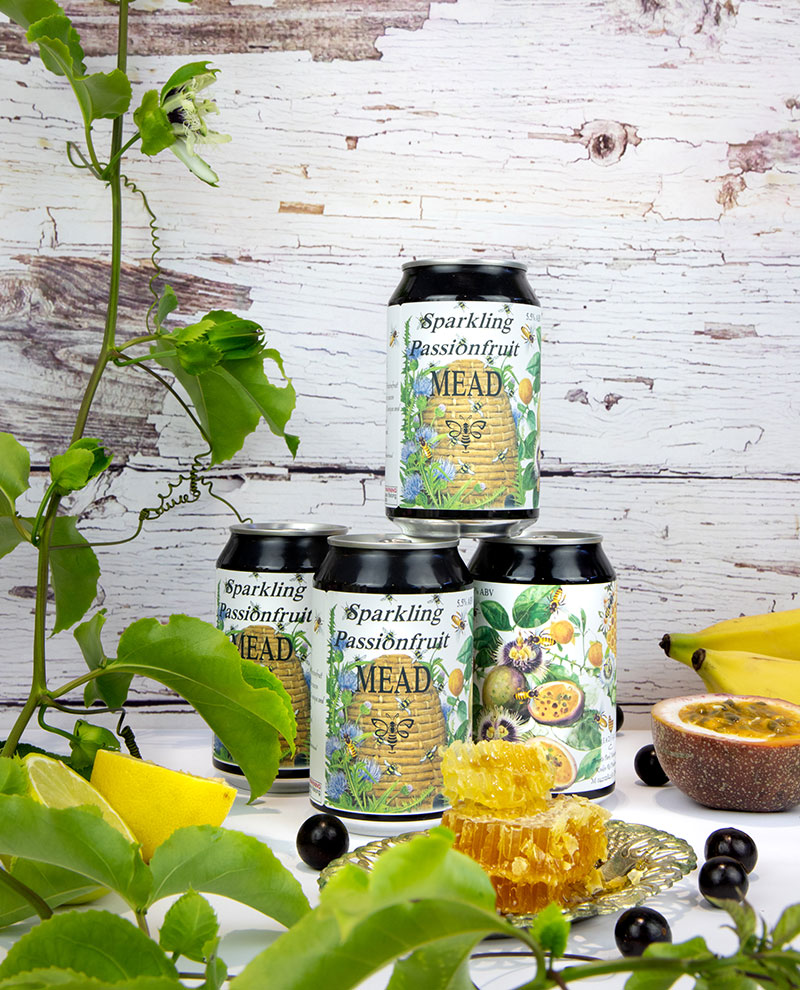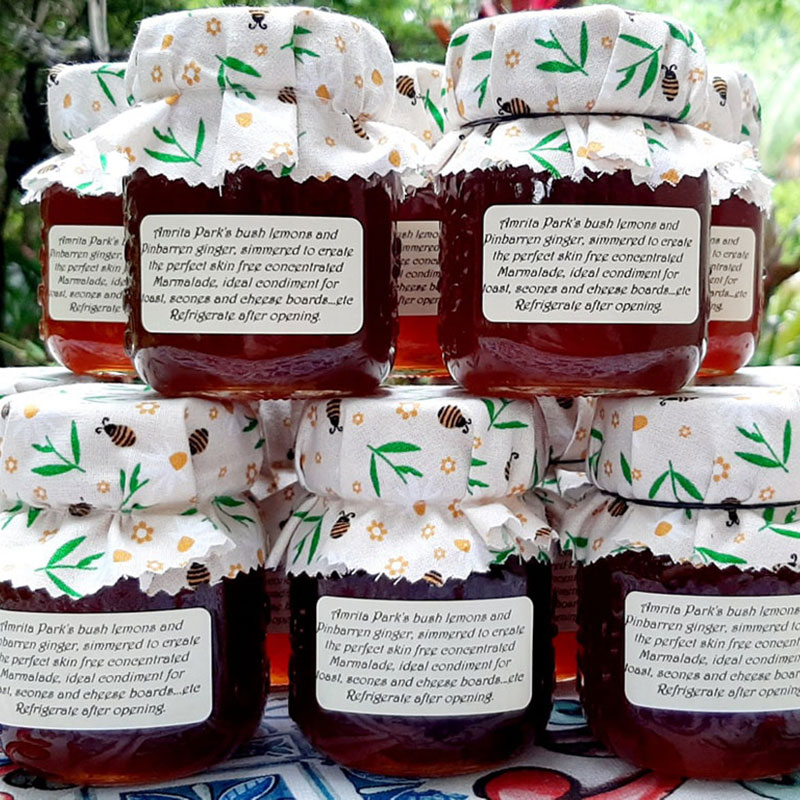 "Drawing inspiration from his mead making grandfather, Dennis "Poppo" Coates, Andy has honed his skill to keep the tradition alive and add his own spin to the mead making process."

for the latest from the meadery